gardening clogs for women
Manufacturer and creator of shoes, clogs, rain boots, garden, maritime...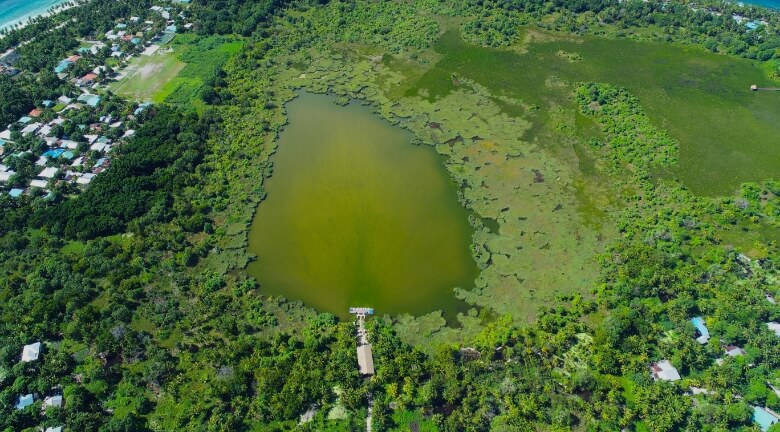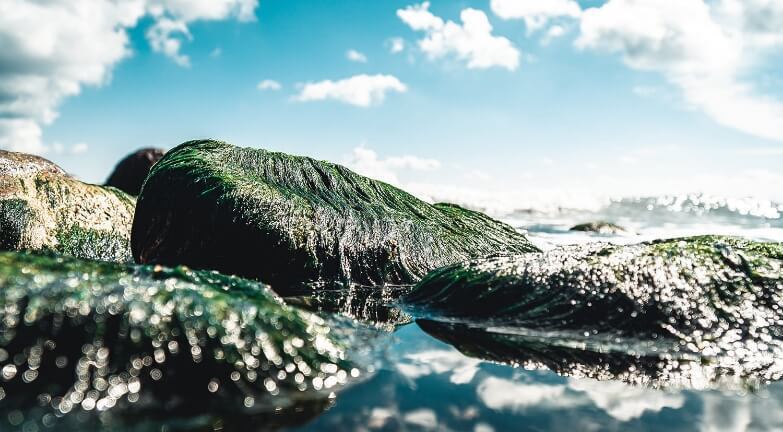 First clog made of algae !
BLOOM is an algae ingredient that improves the sustainability of products.
To harvest the algae, the water is pumped, filtered and cleaned. The collected algae are dried before being ground up and blended with the EVA to create a resin that can be used for fabrication.
Let's leave our footprint with lightness
Inspired by the moon but connected to the Earth, Kosmik will transport
and accompany you from your balcony to your garden, from nature to the seaside and amaze you.
Enter into the Kosmik spaceship
A foot in the footwear since 1990
Initially a work shoe manufacturer, today a specialist in gardening, maritime, fashion and safety shoes.
Rouchette has known how to evolve to remain competitive. A true rubber boot and outdoor footwear expert, Rouchette is constantly innovating to bring you comfort and safety at the tip of your foot.
Boots, clogs, shoes for men, women or kids, you will find what you are looking for!
Discover Rouchette