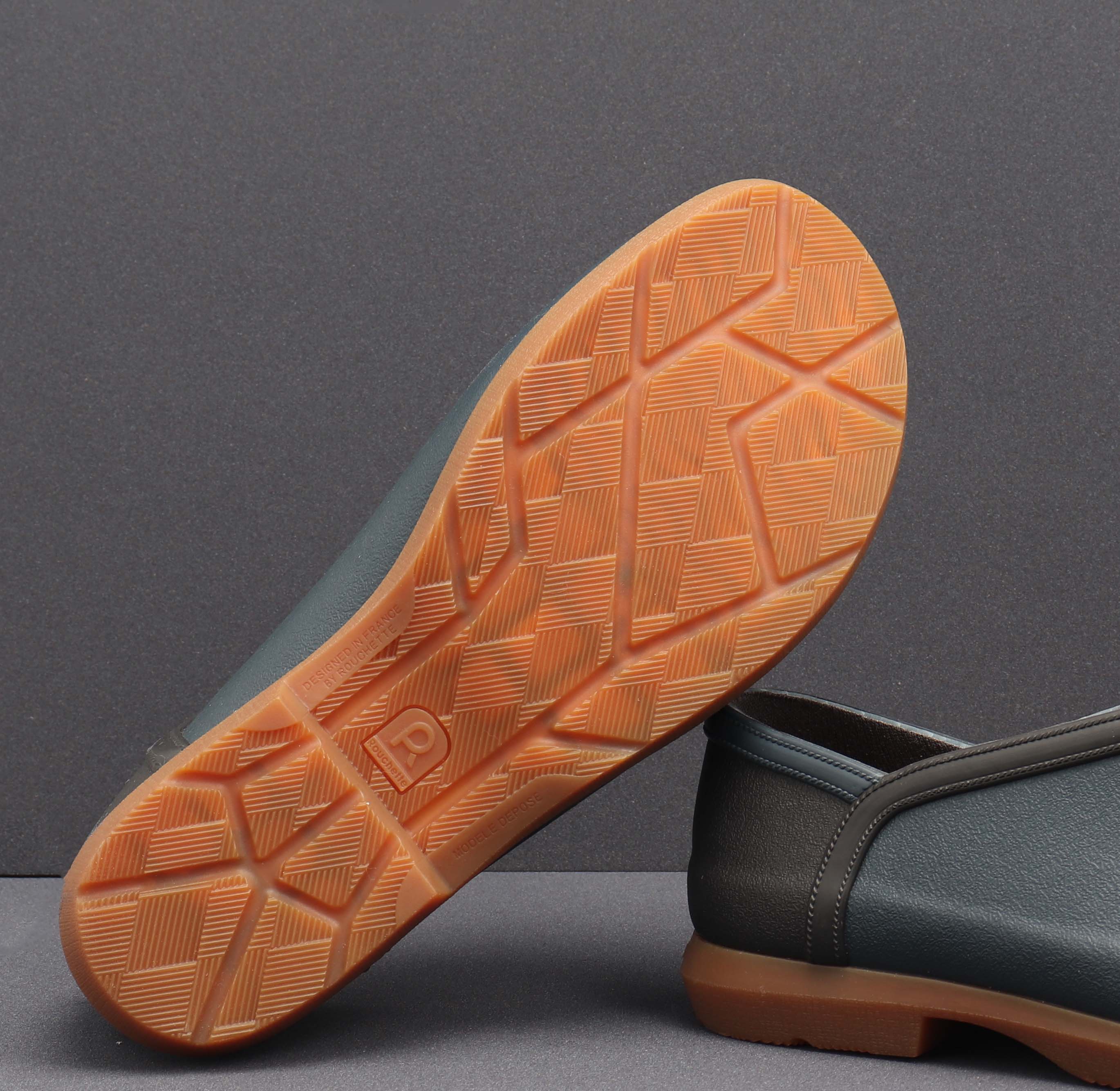 CONTEXT
The ecological awareness, the search for authenticity, as well as the desire to share encourage us to evolve.
Apply for an actor's role for change instead of a spectator one.
Become a company commited in a sustainable manner to a social, societal and environmental dynamic by launching the new ORIGIN range.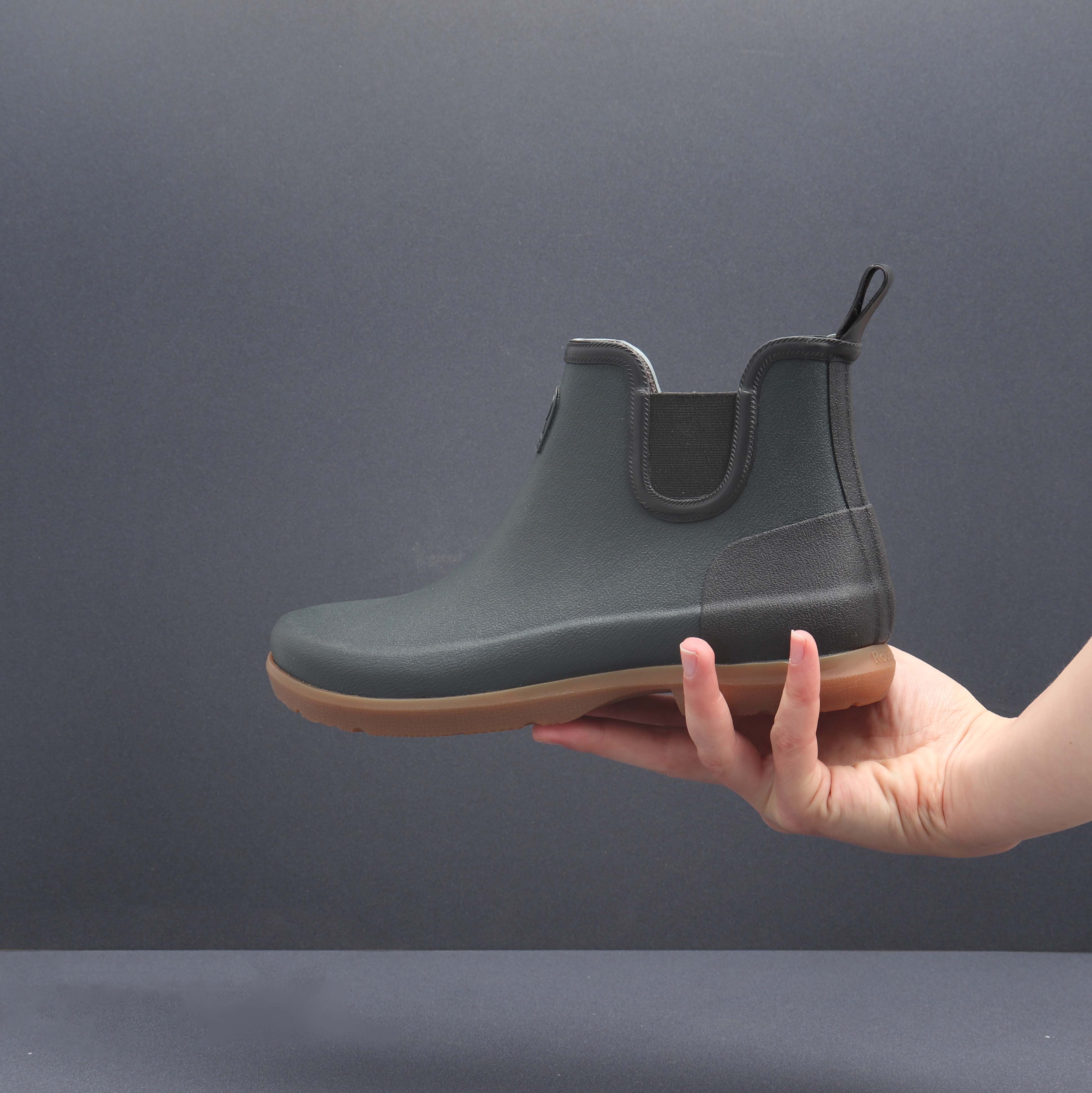 DESIGN
After the range Clean, Active, Mix, ORIGIN is a new creation bearing the signature ROUCHETTE.
The design has been thought out down to the smallest details in order to respond in the best possible way to consumers' expectations.
A simple and authentic innovation for a timeless product.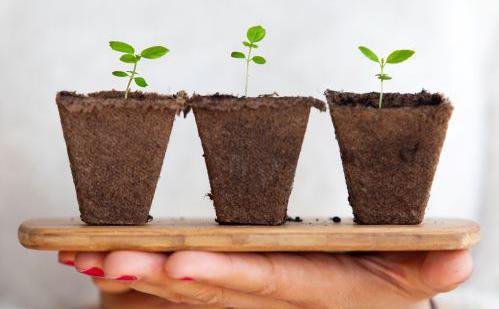 OUR COMMITMENT
Find a sustainable, environmental and educational solution to offset our carbon emissions.
That's why we launched a partnership with Reforest'action, to plant a forest with, each year, as many trees as possible in areas affected by deforestation.
Planting trees is a simple way to touch biodiversity, as well as the economy in a sustainable way.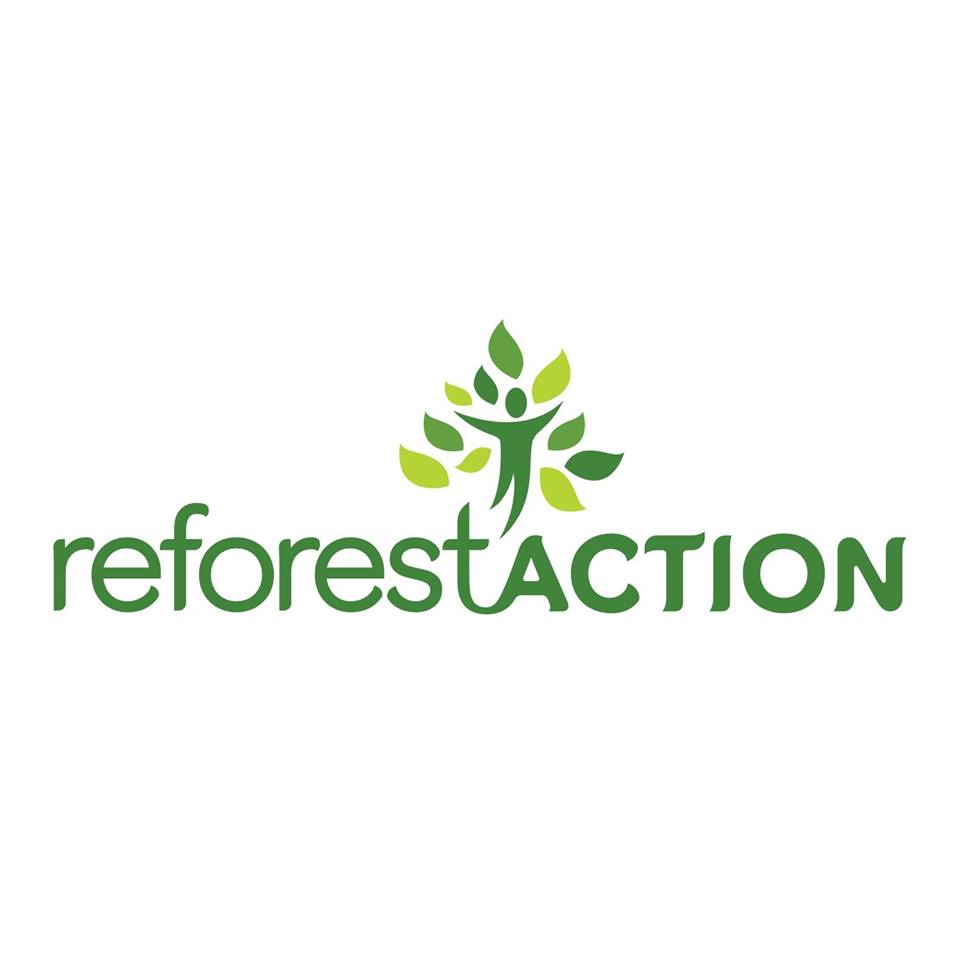 OUR PARTNESHIP
Reforest'action is more than 3 million trees planted around the world.
Working exclusively with local communities to restore the balance in agroforestry thanks to multi-species of tree.
Our common aims : Developing food safety, improving local communities incomes.
Reducing rural exodus, combating climate change, training local population in agroforestry.
Comfortable :
Comfortable
Flexible sole, guaranteeing cushioning and adherence.
Flexible upper.
Responsible​ :
Responsible
Created in France.
Manufactured in Dominican Republic.
Committed to Reforest'action.
Sustainable :
Sustainable
First quality natural rubber.
Removable inner sole on foam.
100% recyclable cardboard packaging.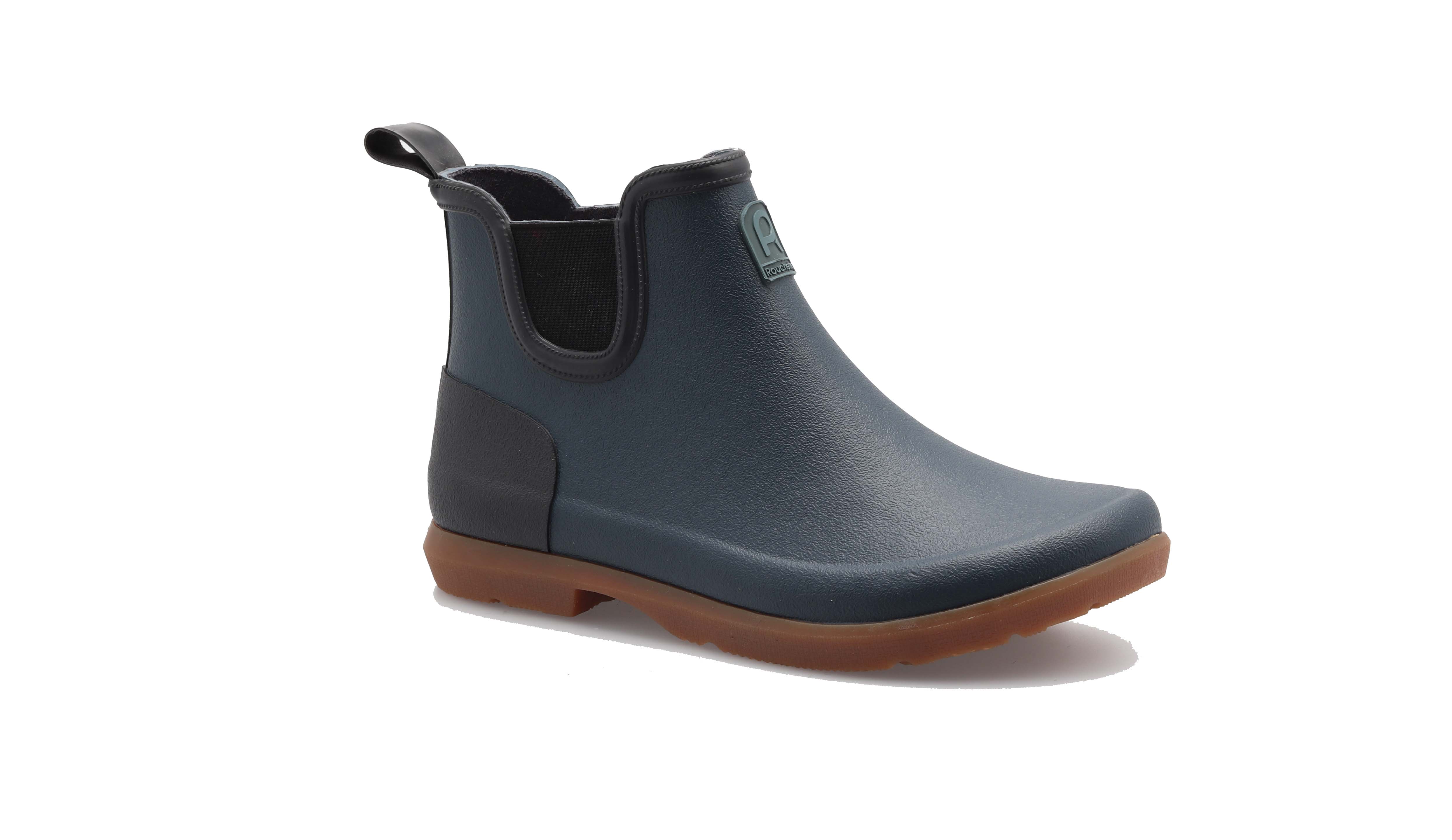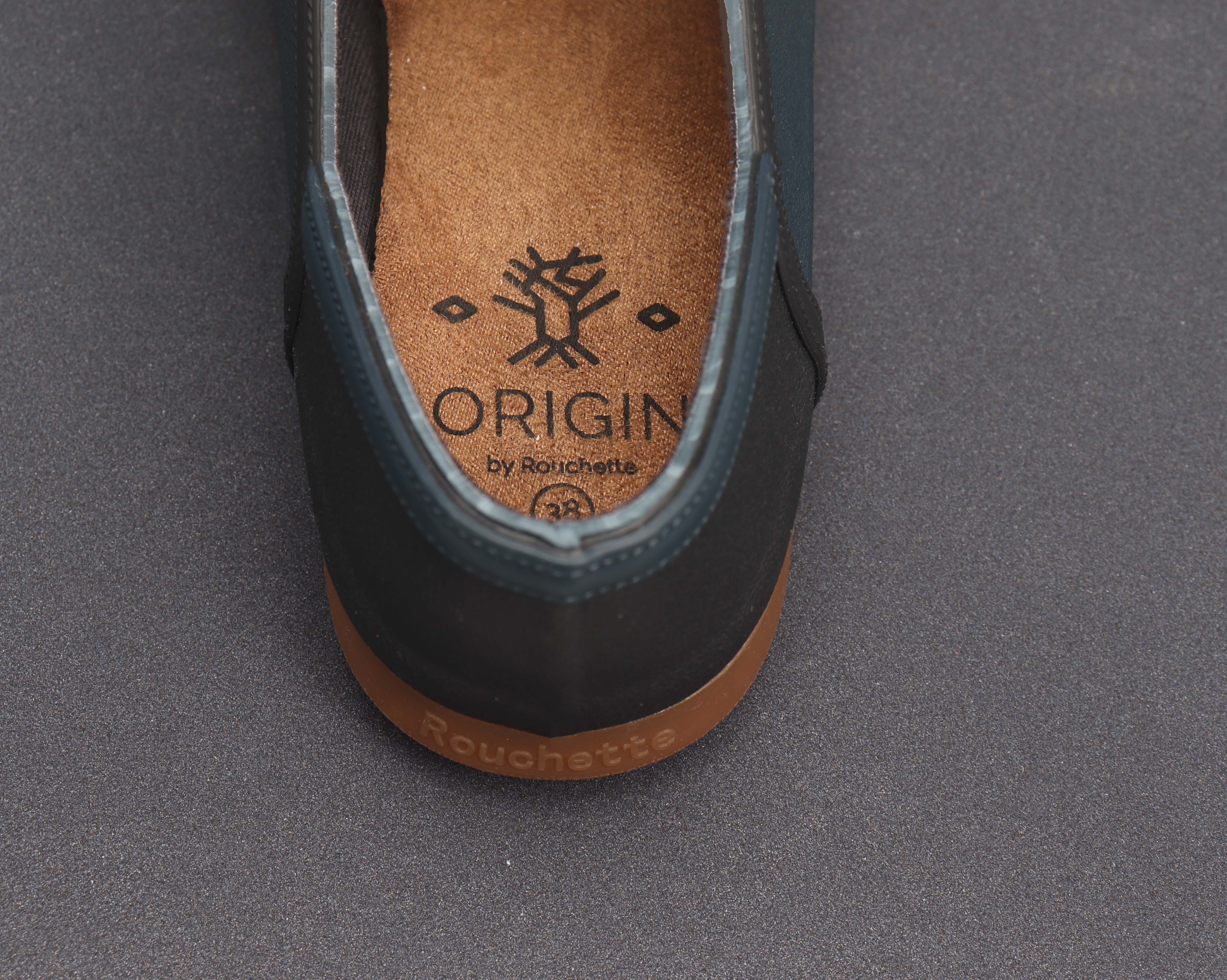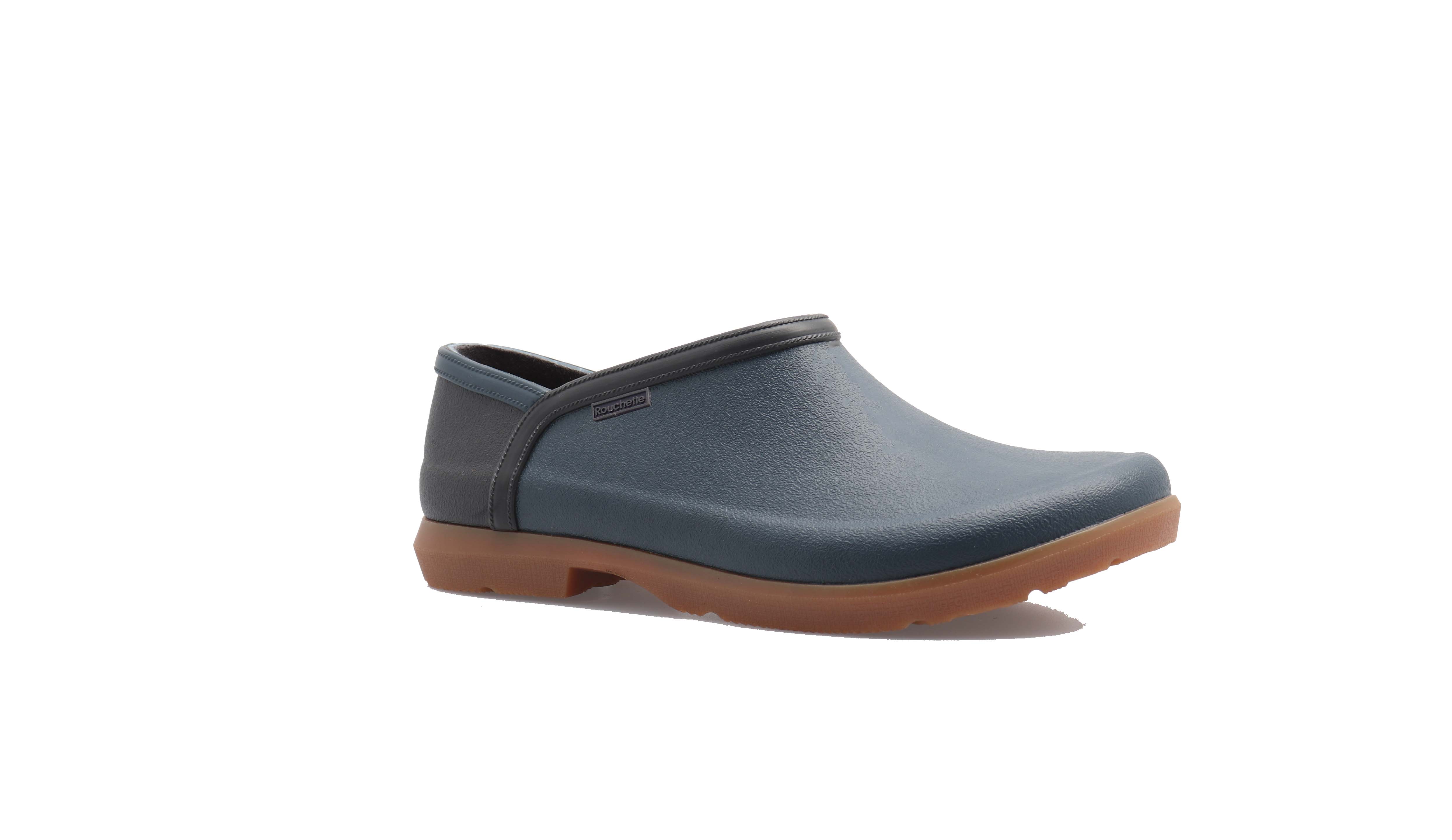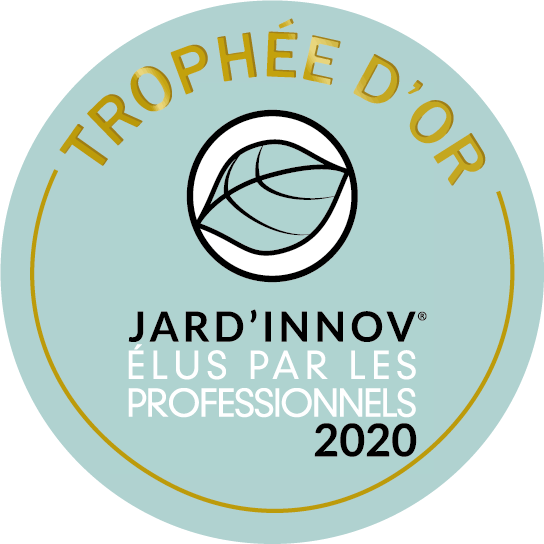 Rewarded by the Jard'innov 2020 trophies, the ORIGIN range won gold trophie in the protection and personal equipment category.
These trophies award new innovative products elected by professionals of garden distribution.
The ORIGIN range has be popular through its design, practicality and ergonomics, but above all through its responsible commitment for environment.
Discover
our video
Discover the new ORIGIN range. Comfortable, Sustainable and Responsible