Benefits of maritime boots
Resistance, Grip and comfort
We developped DLP Technology, a specific manufacturing technique consisting in dipping the boot then covered by a thin transparent layer.
This layer ensures an extreme resistance to acids,chemicals and aggressive organic and inorganic substances.
The exclusive outsole has been designed to meet the needs and requirements of its users. The extra flat design of the sole makes it non-marquing, while the suction cup system offers maximum grip.
Anatomical polyurethane insole CONFORT TECH helps fight against faitgue and pain thanks to the great cushioning.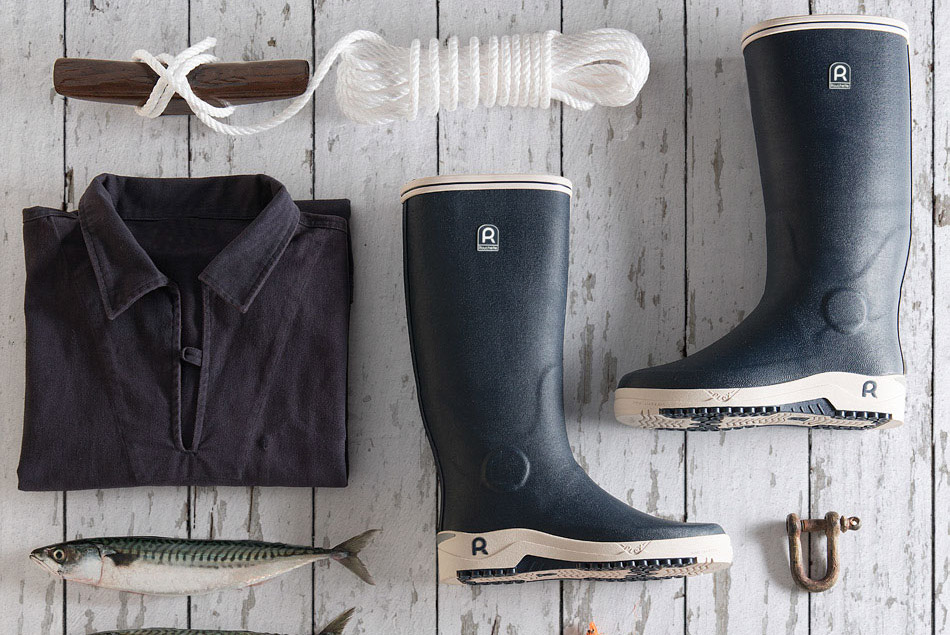 Play
the video
Discover the maritime Range :
"la passion des Nœuds"